The first drop
of ink is the
last step in the
process
The first
drop of ink
is the last
step in the
process
To introduce ourselves, we could start by saying that we sell inkjet printing inks. But 95% of our working time is not about selling inks and coatings – rather, we are building long-term partnerships, advising on technological opportunities, and supporting our partners with regulations, distribution, and organization.
What it takes to sell inks and coatings
It starts
with
commitment
Just like great ink, business really comes alive when it is done right. Success is not just about ink and coating experience, but about market experience and dedication.

For us, customer-specific solutions are part of our daily business. We can only succeed when our clients succeed. And we proudly work towards that goal, going the extra mile whenever necessary.
It is
created with
expertise
Just like printing inks, our business is multi-layered, even if you don't see all of the different components at first glance. To really shine, every layer needs our full attention.

At Siegwerk, our first "base" is an understanding of customer needs and pain points. We have an experienced ink consulting team to support converters, brand owners, and equipment manufacturers, paired with profound packaging know-how and volume production capability: analog-to-digital for diverse packaging and circular economy solutions.
It thrives
on
Trust
Just like inks and coatings, business relationships do not just exist on paper – they are multi-dimensional. It is not only about numbers and deadlines but about legacy.

At Siegwerk, our product quality and safety go far beyond legal requirements. We maintain a premium reputation and financial stability through a global network of customers and industry partners, and offer the highest level of support and guidance to our clients.
DISTRIBUTION
KNOW-HOW
At Siegwerk, we get the job done because we cover every step of the process. We have the know-how, the worldwide field experience, and the network to process regulatory demands, distribution, serialization, anti-counterfeiting, and everything else – all while reducing our carbon footprint and innovating for a circular economy.
Research &
Development
At Siegwerk, we are working to ensure that this change leads to improvement. Being at the forefront of technological progress, we design solutions to deal with decreasing job length, leaner production, printing of variable data, non-impact printing, and the trend towards a circular packaging industry – and answer the market's growing demand for all-around flexibility.
PRODUCT QUALITY
& SAFETY
At Siegwerk, we are working for our clients by working with our clients. In close collaboration with you, we are constantly pushing our competitive edge and diversifying our portfolio of services, product solutions, and knowledge. We are practicing innovation by listening to and applying your insights.
It's not about ink.
It's about getting the
ink on the product

EMPLOYEES
IN 35 COUNTRIES
WORKING
FOR CLIENTS IN
OVER 100
COUNTRIES.
Meaning,
we have the
resources to
guarantee fully
committed,
personal service
to you.

YEARS OF
HISTORY IN
TAILORED INK
TECHNOLOGY
AND
SERVICE.
Meaning,
we do not only
know printing
history, we are
part of it.

KILO TONS OF
PRINTING INKS
AND OVER
1 BILLION IN
NET REVENUE
PER YEAR.

Meaning,
with Siegwerk
you are getting
a powerful
partner, who's
here to stay.
Take the first step
We want to connect with you, extend our network and exchange insights.
Click here and let us know when you are free for a 30 min video call.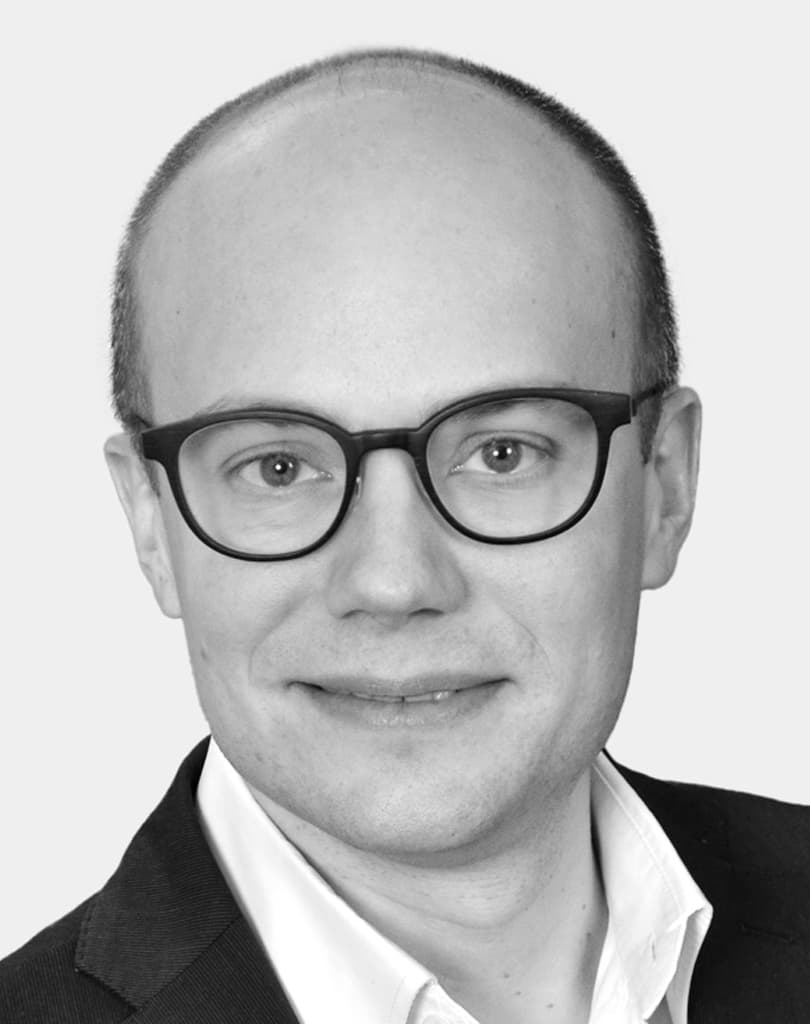 Matthieu
Carni
Director Inkjet Business
What i do
As Inkjet is a complex interaction of components, I'm pushing the co-creation across all disciplines, to maximize insight, speed and trust.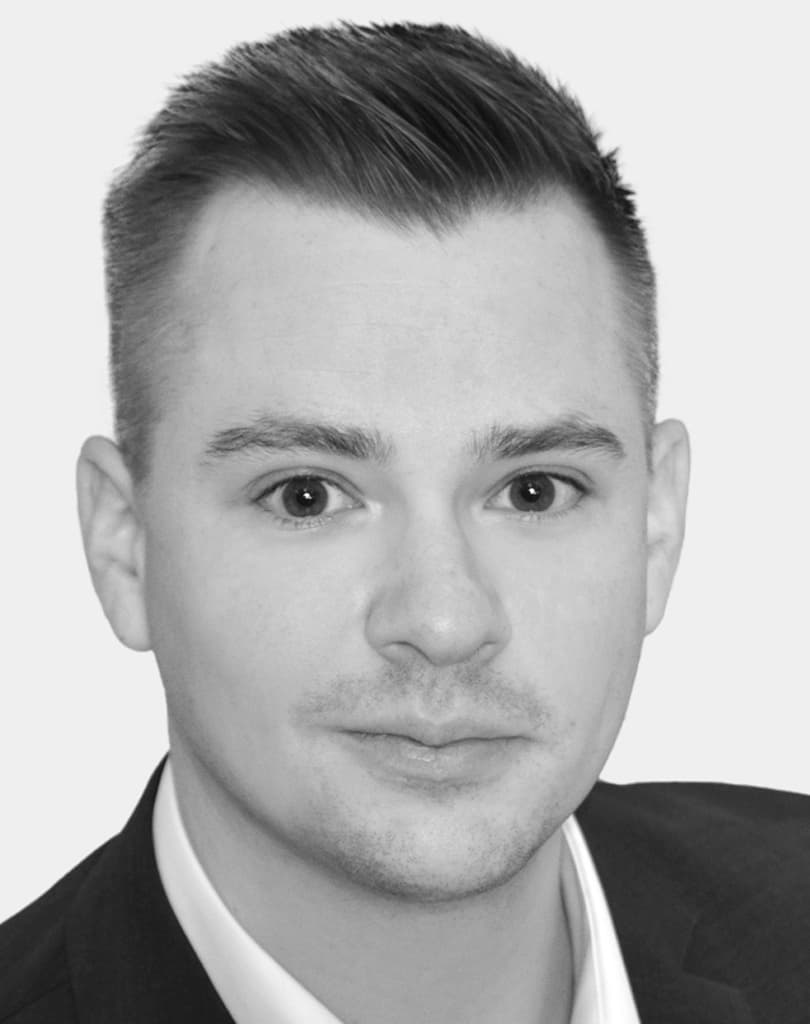 Dr. Ralf
Müller
Head of Sales UV Inkjet EMEA
What i do
I'm looking for strong partnerships to develop custom solutions that maximize the benefit of your specific equipment and applications.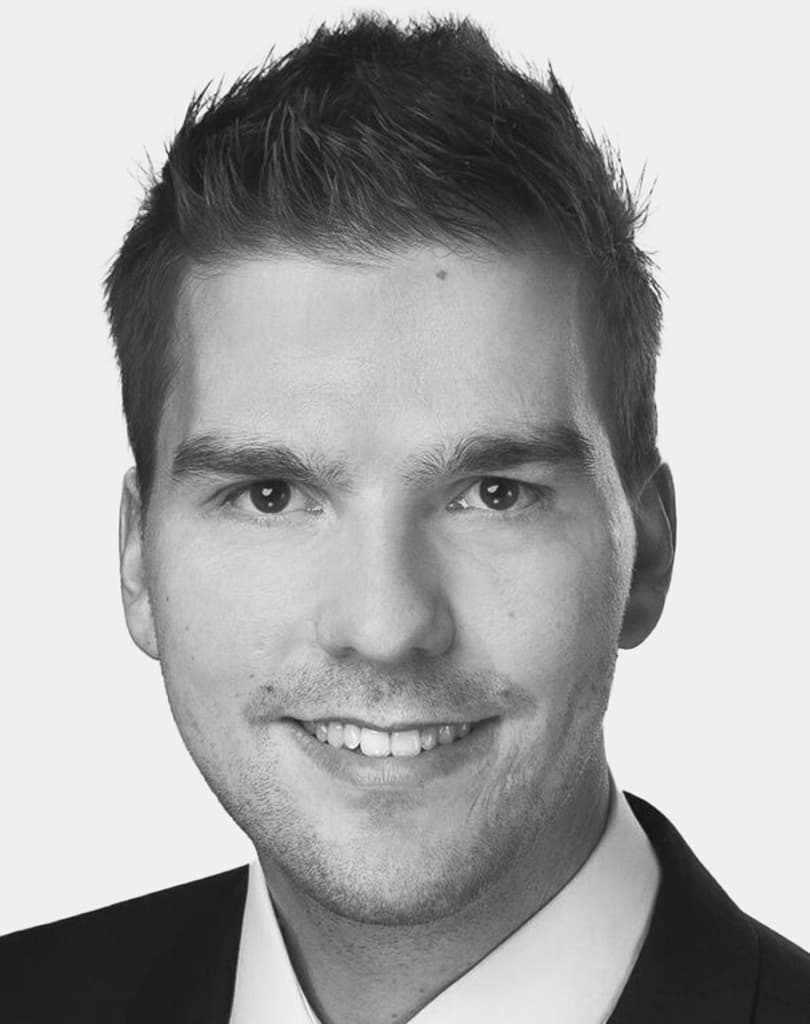 Dr. Thomas
Lehnen
Head of Sales WB Inkjet
What i do
I'm serving my clients by understanding their unique challenges along the supply chain and turning those insights into innovations.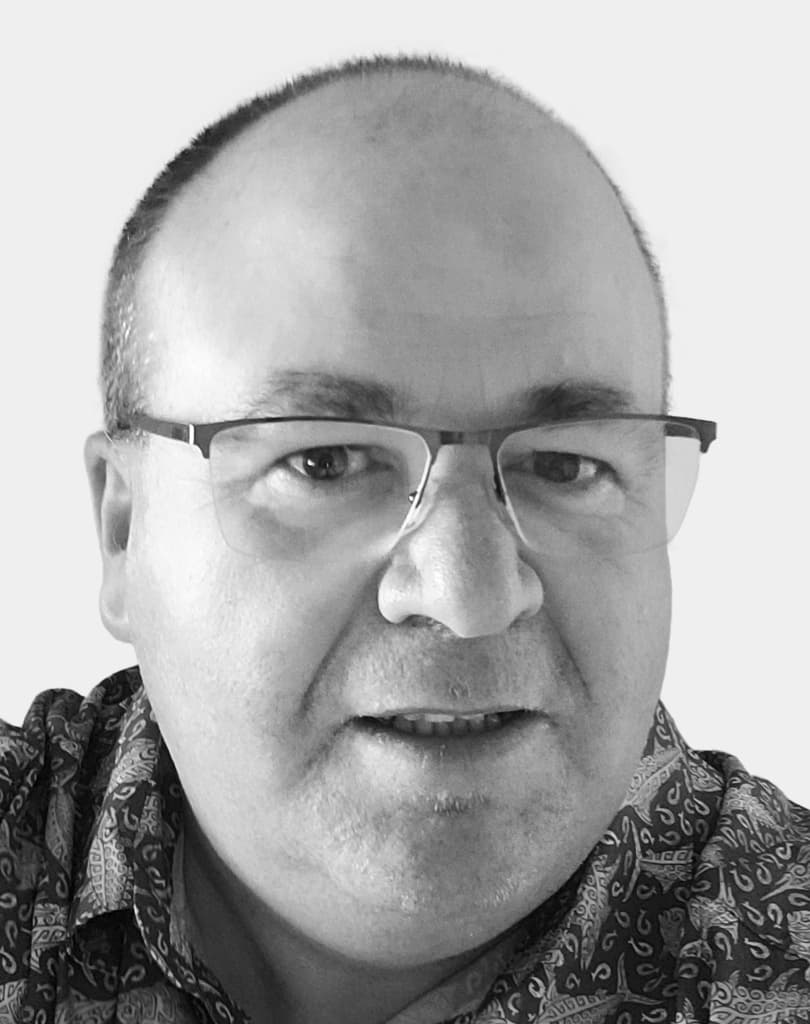 Tom
Molamphy
Head of Sales UV Inkjet CUSA
What i do
I'm guiding business partners towards digital printing by developing the optimal building blocks to make that journey successful.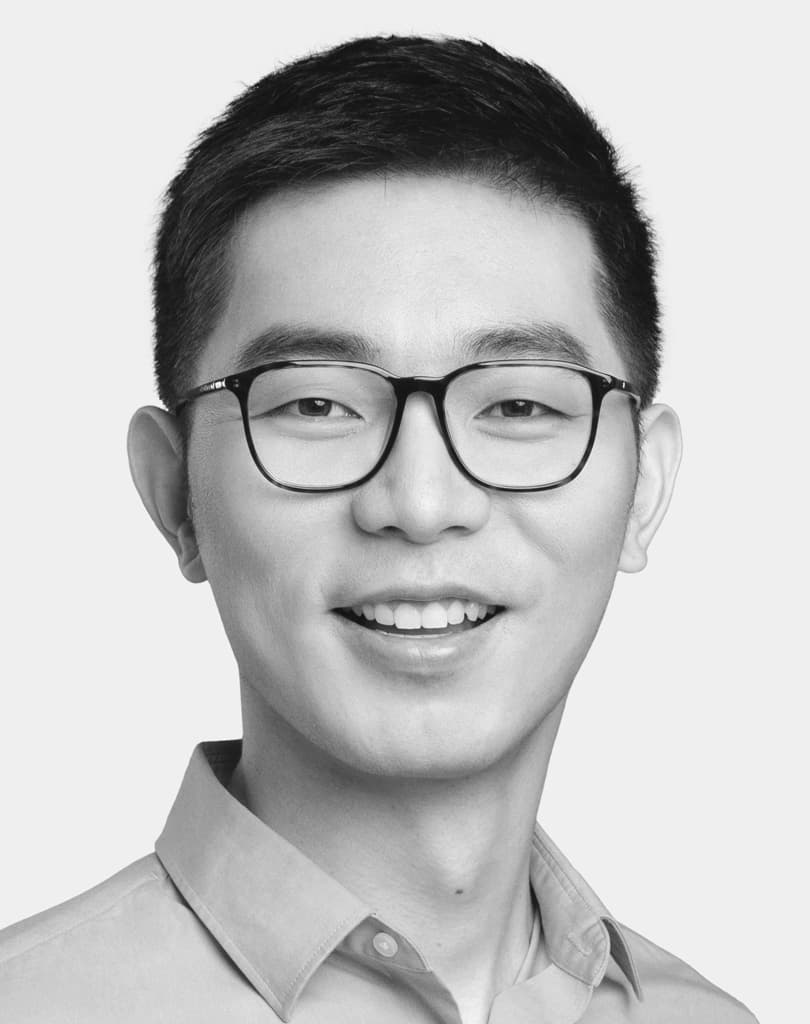 Jingwen
Su
Head of Sales UV Inkjet China
What i do
As a leading member of a global company, I expand sales structures that create added value – always with an eye on customer needs.